First Fridays for Startups - October 6th @Dogpatch Labs - Dublin
06 Oct 2023
The Art of Conscious Communication - "What makes us human?"

The world has undergone change starting from pandemia, from new ways of working, adapting to working from home, motivating ourselves to dress professionally, minding our wellness and mindset a void has come up when it comes to communicating consciously. The focus of this 4 series event is to remind us of better communication even if it is from behind a screen.
In this series:
10th Feb Senator John Lalor
---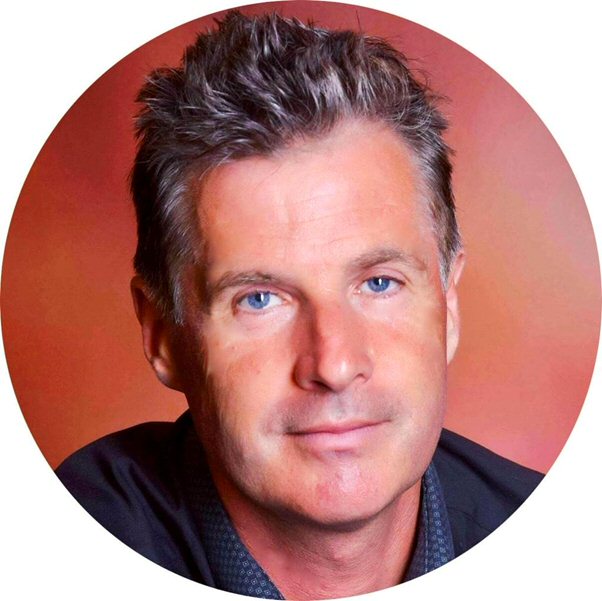 Senator John Lalor
Having qualified as a Nutritionist in 2007 John set up his own consultancy in 2013 as a Nutritional Therapist. He worked with his own clients, as well as working as a Nutritionist and New Product Developer for gyms in Galway, Ennis, and Limerick. He joined Revive Active in September 2017 as Area Manager for Munster, and has been Area manager for Connacht and Donegal since January 2020. As well as business development, he has conducted training sessions for Key National accounts during that time, as well as many public events.
Prior to that he had business Development and technical roles for Roadstone and Crowley Carbon.
He was a member of JC Galway from 1992 until 2002.
He was National Training Manager in 1995, National Public Speaking and Debating Manager in 1999. He founded and co-chaired the Galway Entrepreneur of the Year competition in 1999 and chaired it again in 2001.
He was involved in judging from 2005 - 2015, eventually chairing the judging committee for the last 5 years. He was made a Senator in 2000.
Zoom link will be emailed out on the day of the event.